St Mary's Church from the air by David Mullins on Vimeo.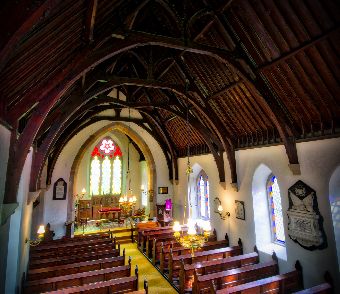 St Mary's Church of Ireland Church, Dundrum
This exceptional little church was built in the mid 1800's by the local landord.
It is a freestanding Church of Ireland church, reminiscent of Cotswolds England and makes a superb wedding venue.
Think prettiest of pretty English country churches and you'll be close, but it will still take your breath away when you actually see it, especially its interior.
There is a very beautiful vaulted timber framed ceiling, lending further character to this already lovely little church.
Eircode: E34 KV18 GPS Ref: 52.559008, -8.042542
Find and Contact
St Mary 's
For a full listing of all the news from around the entire Parish, old and new, please visit our News page elsewhere on this site.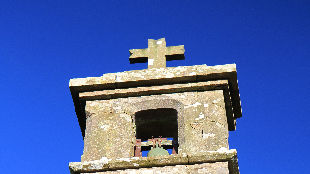 //
See all the News