St Mary's Church from the air by David Mullins on Vimeo.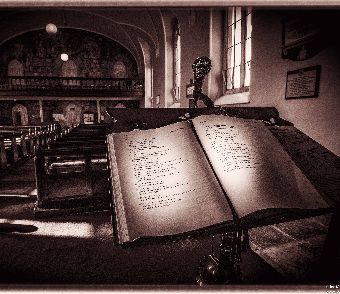 St Mary's Church of Ireland Church, Tipperary
This example of a small town church was built in the mid 1800's on an older site dating back to the 1200's.
It is a freestanding Church of Ireland church, with a very extensive graveyard, containing some exceptional and historic gravestones.
Recently refurbished, this Church has served the local community well over the years and will continue to do so, long into the future.
The spire is a thing of beauty and recently refurbished also.
Eircode: E34 F759 GPS Ref: 52.47447, -8.16455
Read more
Find and Contact
St Mary 's
St Mary's News
and Events
For a full listing of all the news from around the entire Parish, old and new, please visit our News page elsewhere on this site.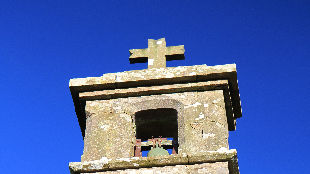 See all the News