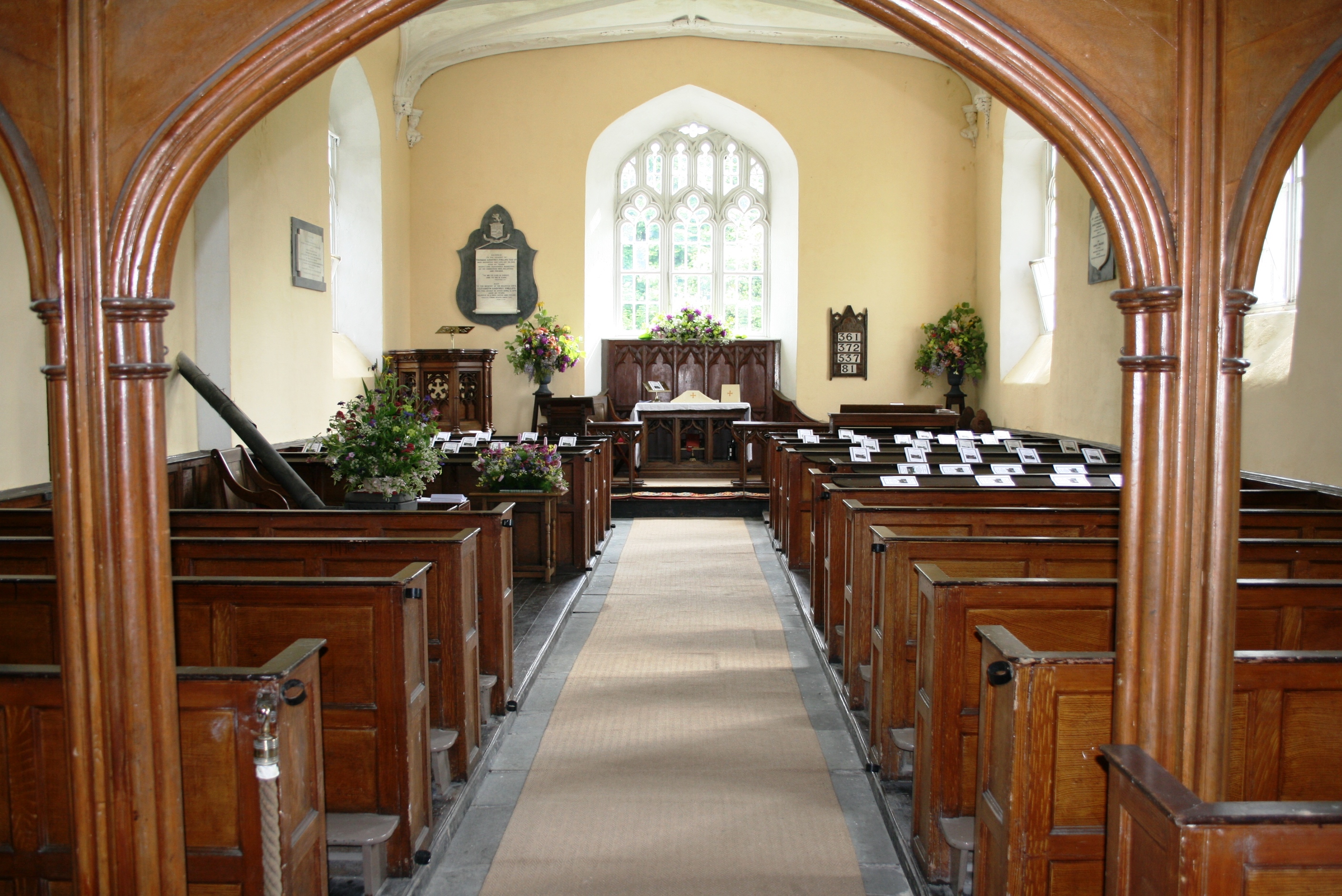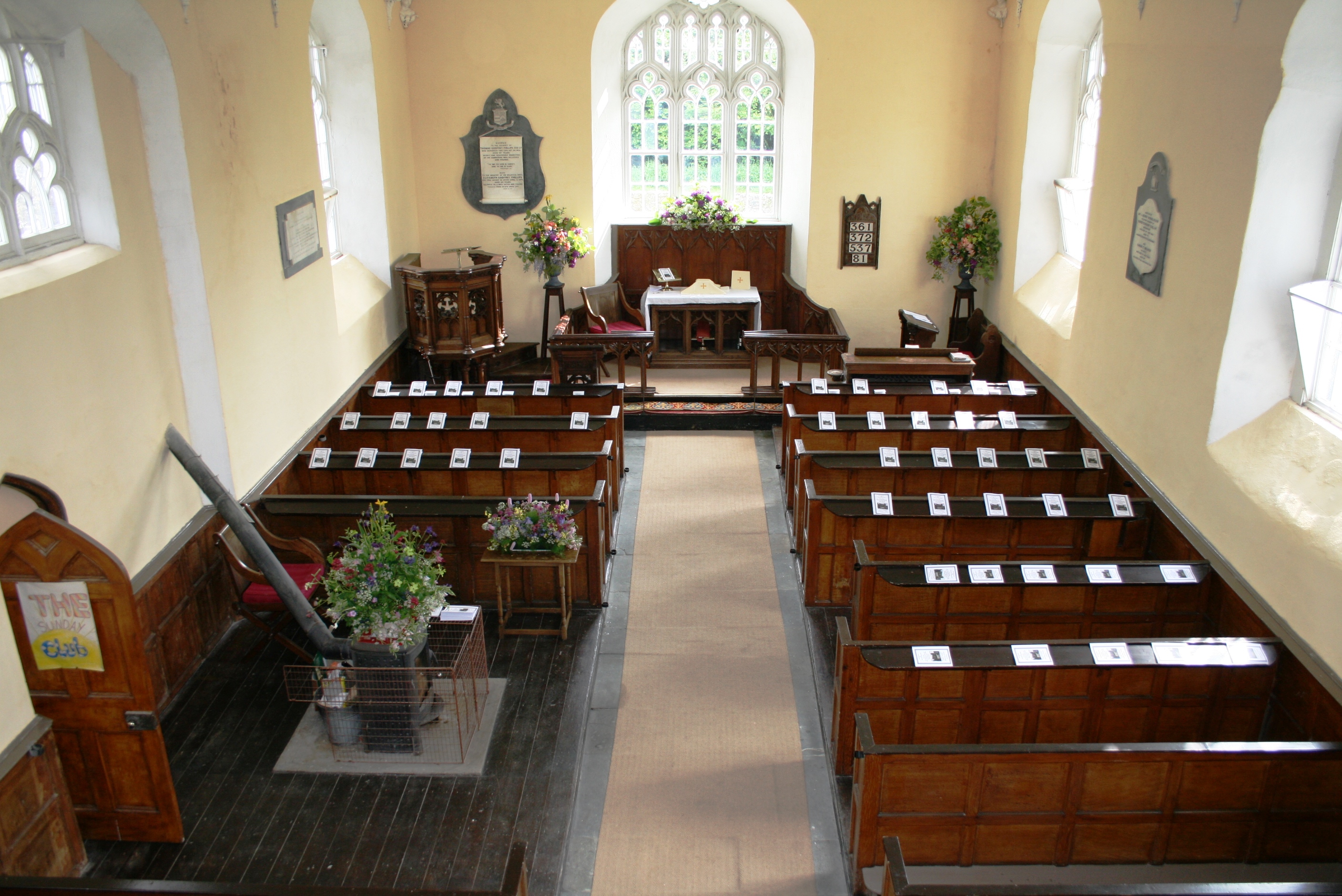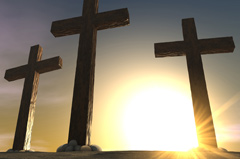 Little is known about the past history of the parish, but planning for the building of the present Church of the Holy Spirit seems to have begun in 1807. From the Vestry Minute book a number of meetings in 1813 mention the building of a church with help from the Board of First Fruits.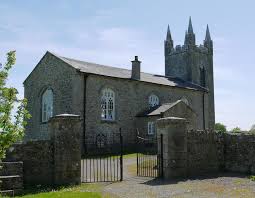 By March 1816 the church was almost completed, and the Select Vestry held the first of its many meetings in the building on March 26th. On 29th May 2016 the Church of the Holy Spirit was filled to capacity, with people standing outside in the sunshine, as parishioners and members of the wider community came together to celebrate the bi-centenary of Magorban Parish Church
Preservation

and Heritage
The Importnace of our Rural Church Heritage
It is of vital importance that small rural churches such as these, continue to survive and are maintained for future generations to enjoy. It is not an understatement to say they will never be built again, not in this unique and pretty style at least, so it is incumbent on us all, to do all we can to maintain and preserve this very unique built heritage, so very much a part of our Church of Ireland.
BACK